Why Advertise With Jewish Image Magazine?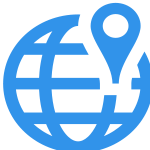 Demographic Targeted
Target your ideal clients and customers through targeted websites and social media communities
Location Targeted
Target your ads based on your area of business.
Websites that Jewish Image Advertises Through
www.fivetowns.com
www.lakewoodnj.com
www.ynet.com
www.imageusa.com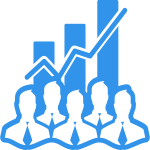 Generate Over 400,000 Targeted Impressions
Gain hundreds of thousands of consumer impressions from advertisements in our print magazine, targeted web banners, email newsletter lists and niche social media communities.
Jewish Image Magazine Advertising Packages