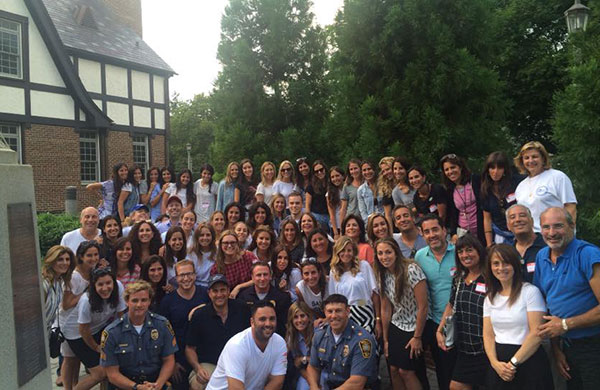 Yesterday was a very special day at the Deal Police Department.
Dedicated Volunteers from Sephardic Bikur Holim came to our headquarters with approximately 50 of their members to show support for our department and thank us for our service to the community.
Especially touching was the several dozen letters we received from children in the community thanking us.
Sephardic Bikur Holim is a non profit mental health and social service agency. They have been dedicated to caring for those in need with compassion, discretion, and respect. Guided and inspired by the timeless principles of kindness and charity, SBH works hand in hand with a network of devoted volunteers and professionals to address the community's needs.
We would like to thank the volunteers of SBH for this very uplifting gesture.
Deal Police Department
[Best_Wordpress_Gallery id="27″ gal_title="Deal Police Department"]