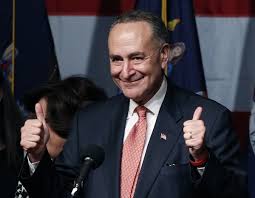 NY's Sen. Schumer pushing transit tax benefit.
Mass transit commuters should get the same tax break as people who drive to work, Sen. Charles Schumer said.
The New York Democrat Senator said he has high hopes for a measure that would allow bus, subway and commuter rail riders to deduct up to $250 a month from their taxable income next year.