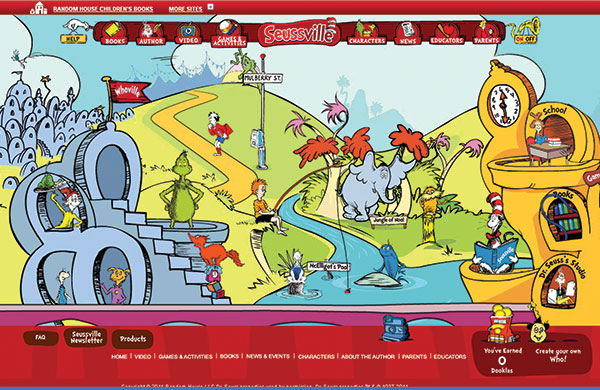 When you Google the word porn, guess how many websites are found. The answer, not hundreds of thousands, not a million, but 520 million. That's a ridiculously huge amount of websites, considering there are under 320 million people in the United States!
Therefore, it's important to make sure your kids are visiting child-friendly websites, only. Thus, we've scoured the Internet to find the most popular, fun, educational and safe websites for kids.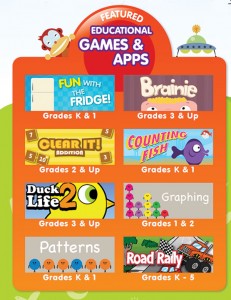 Seussville.com Enter the highly interactive world of Dr. Seuss, for games, books, activities, videos, and much more. Seussville s the place for children of all ages to play and learn with Dr. Seuss' wonderfully whimsical books and classic characters. All of the Dr. Seuss books leap to life through interactive games and activities that will enrich each child's reading experience. Dr. Seuss believed that books and learning to read should be fun and exciting for children. The site maintains this spirit of fun and honors the tenets of his work: discovery, imagination, and creativity. Visitors will explore the lush animated environments as they uncover a wealth of games and information.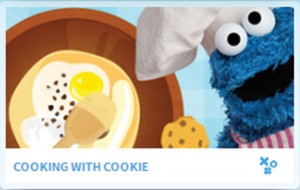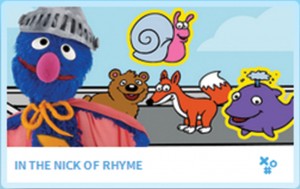 ABCYa.com
This website is the leader in free educational kids computer games and activities for elementary students to learn on the web. All children's educational computer activities were created or approved by certified school teachers. All educational games are free and are modeled from primary grade lessons and enhanced to provide an interactive way for children to learn.
Grade level lessons incorporate areas such as math and language arts while introducing basic computer skills. Many of the kindergarten and first grade activities are equipped with sound to enhance understanding.
Funbrain.com This website was created for kids from preschool through 8th grade and offers more than 100 fun, interactive games that develop skills in math, reading, and literacy. Funbrain's games help students build on what they have learned in class and helps them acquire new skills. Parents can trust Funbrain to deliver a fun and safe experience for even the youngest children. The Playground introduces preschoolers to the Internet and teaches them how to manipulate the mouse and keyboard.
Nationaleographic.com/kids There is so much to do on this website. It will keep kids entertained for hours with stunning photography, games, articles and videos. There's also a special Little Kids page that makes learning fun for kids 3 to 8. It's the next-best thing to taking a trip around the world.
If you type coloring book into the National Geographic search engine, you can download pdfs of great animal pictures for kids to color, featuring everything from owls to elephants and octopuses, to cheetahs and chimps!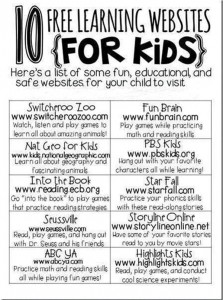 Doodle.ly This one's for your little artist or any creative kid. It is an ultra-simple virtual sketch pad. You can sign in or just click on a white background and doodle. Once your little Picasso's picture is complete, you can publish it on the site or older kids can share their pictures on Facebook or Twitter.
Drawingwithhapes.com This will be another favorite website for artistic children. Easy-to-follow lessons teach kids how to draw animals, cartoons, monsters and more, using circles, squares, and other simple shapes. Also included are coloring pages, an online drawing app, and games.
Sesamestreet.org This website is especially good for keeping preschool and kindergarten kids entertained. They can explore the alphabet, do crafts (with your help, of course), and they can play games with all their favorite Sesame Street characters and learn while they're having fun.