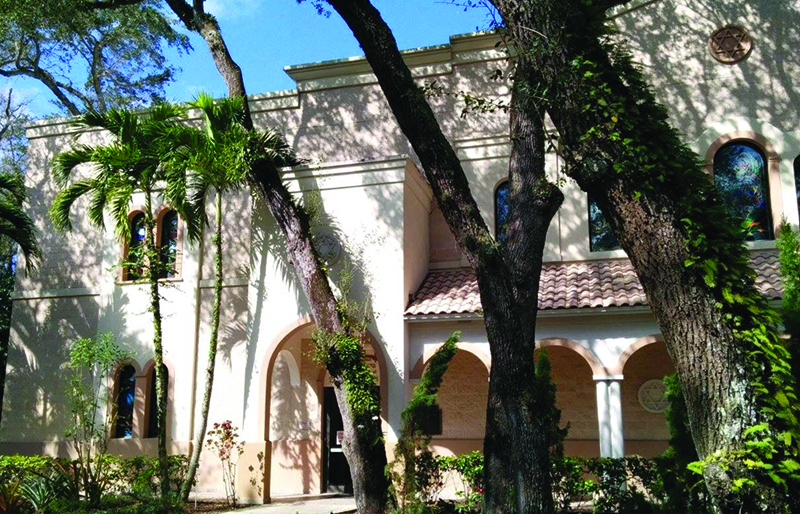 A dream that began in 2007 became reality in September for Congregation Bnai Sephardim of Hollywood Florida when the Anidjar Mikveh had its grand opening. The momentous occasion was celebrated by close to 200 congregants on September 16, 2018 at the synagogue on Stirling Road with a catered dinner and much fanfare.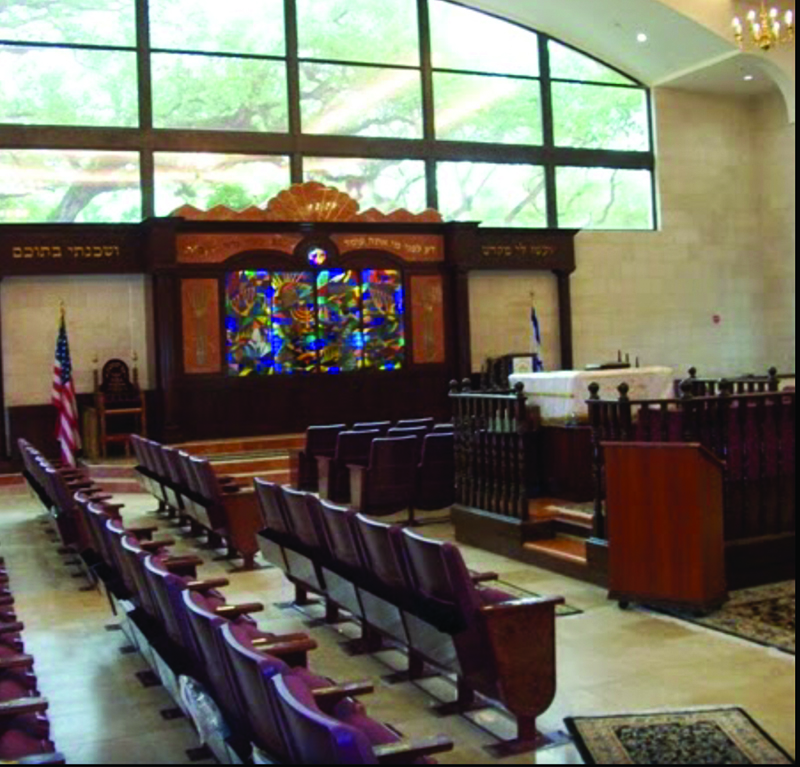 Nestled among 80 year old oak trees, B'nai Sephardim is Broward County's oldest and largest Sephardic synagogue. Founded in 1970, it has grown to serve over 700 families in the community during the High Holidays.
The Congregations' history and heritage are rich and varied, as its members are descendants of Jews from Spain, Portugal, North Africa, the Middle East and Latin America.
Though English is the first language of most of its congregants, it's not uncommon to hear Hebrew, Spanish, French, and Arabic being spoken, sometimes all within the same conversation.
They have an active Sisterhood, Torah study groups, as well as social, educational, youth and singles' activities throughout the year.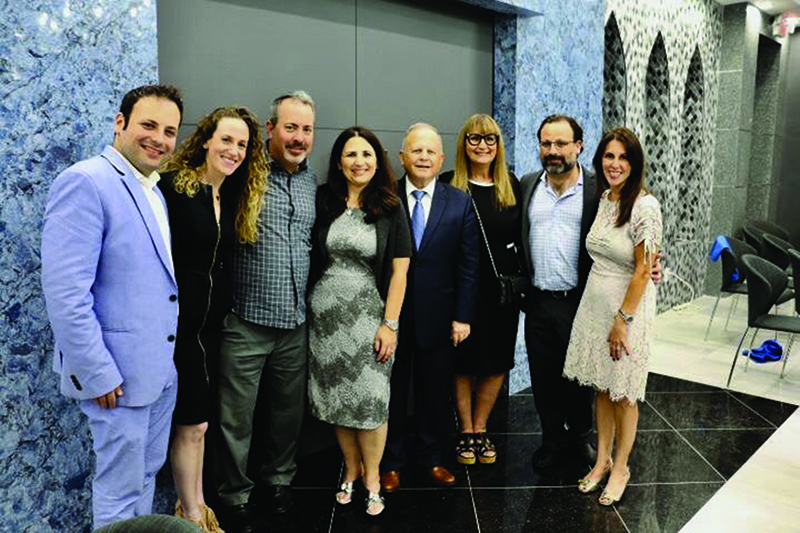 Every Shabbat they provide a hot sit down luncheon and a youth program within a warm inviting environment and they can now boast the addition of a ladies/mens/utensil mikveh which was built under and adheres to strict Orthodox tradition.
A significant milestone in the development of Bnai Sephardim's community occurred in 1985 when Rabbi Yehuda Benhamu joined as spiritual leader. He remained with the congregation for decades until his retirement a few years ago. The new spiritual leader, Rabbi Yaacov Laredo, was born and raised in Montreal, Canada and is of Moroccan descent.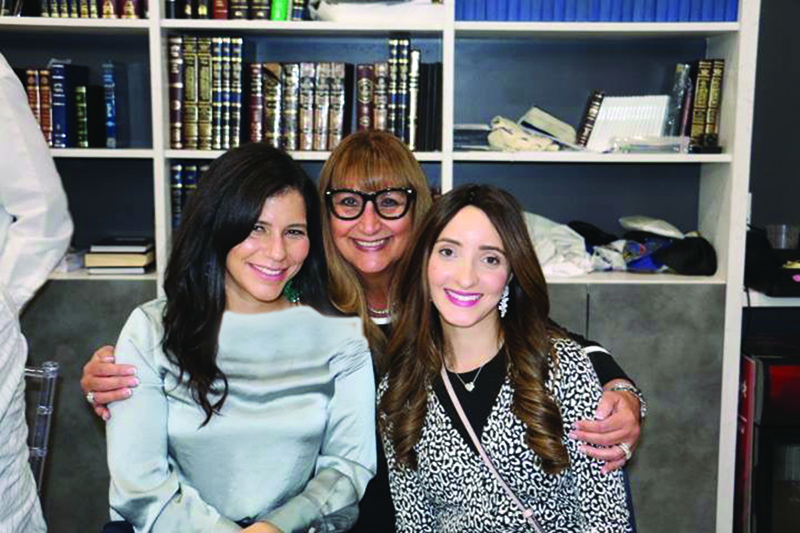 Rabbi Laredo is fluent in English, French, Spanish and Hebrew. His dedication and exuberance are clearly appreciated, and in a short time he has become an integral part of the congregation.
"Building the mikveh was a labor of love, and a huge time consuming project," said Isaac Anidjar. "The realization of this dream was made possible by many people. I would like to thank the women's committee, consisting of my wife Reina, Rabbi Laredo's wife Sara, and Elayna Ifrah for their invaluable participation. I also extend my gratitude to everyone who worked on the project and to all the donors who made this addition to our congregation possible."